How does a college crosby scholar continue in the program?
College Crosby Scholars are encouraged to continue their participation in the Program at the collegiate level by keeping in touch with us and joining us in our Alumni Events!
College Financial Aid Quick Tips:
You must re-apply for financial aid every year! Applying for federal student aid is FREE.

Complete your 

FAFSA 

form as soon as possible after October 1st.

Select schools require a CSS Profile completed as well for financial aid. Check with your school!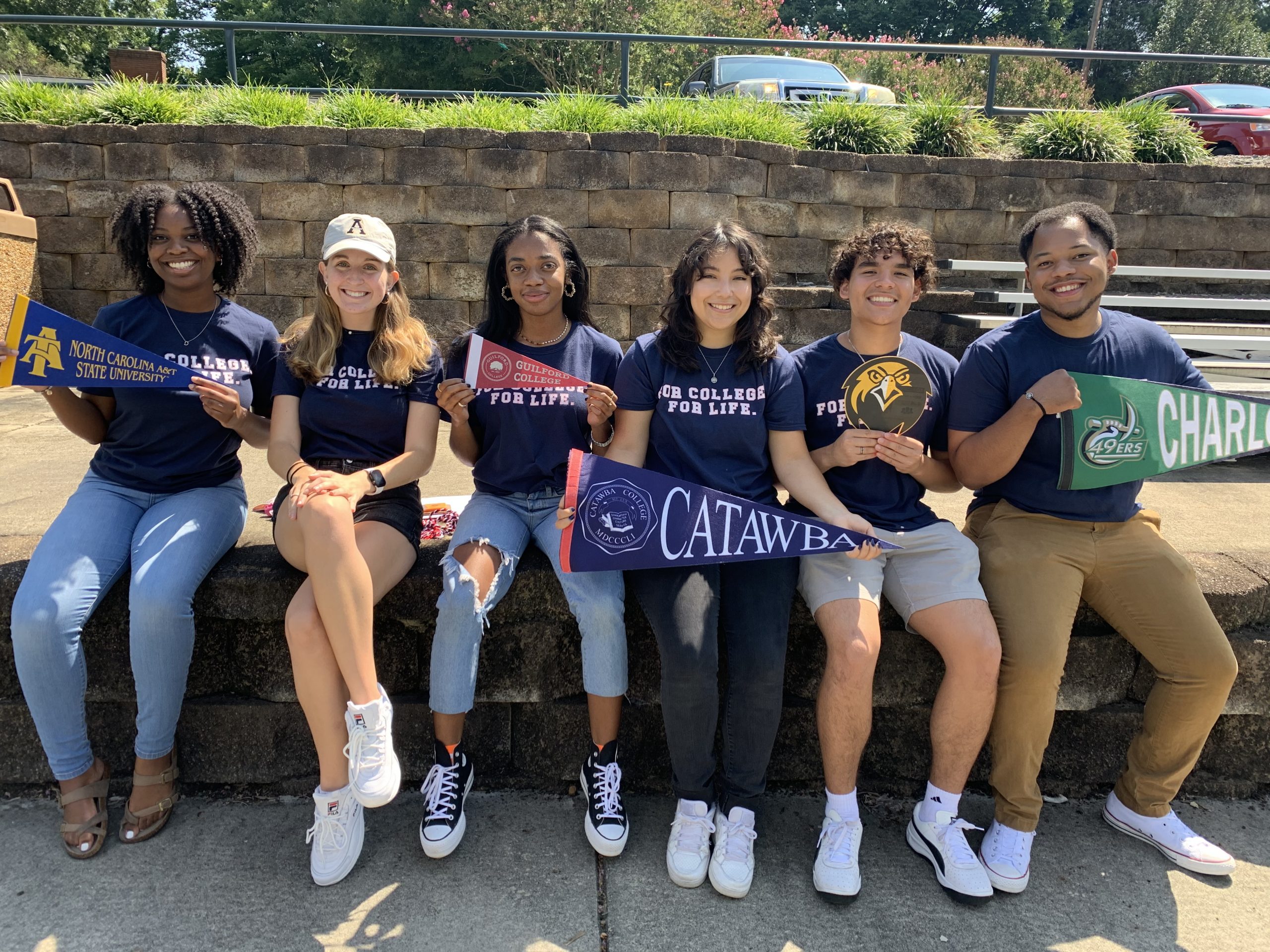 Opportunities for college students to stay involved with Crosby Scholars:
Follow us on our social media accounts in order to stay in touch with what we are doing and any upcoming events/resources for you!
Let us know if you'd like to be a college intern for us at your school! We now have Crosby college interns at select schools to keep in touch with our alumni.
Come back and volunteer as mentors, panelists and advisors to our current Crosby Scholars.
Apply for the Last Dollar Grant through your Crosby Portal! You could get up to $1,000 each year!
We invite you to support the Program with a donation of any size to allow us to continue serving our students.

Enter into this next phase of your life, demonstrating good citizenship, remaining drug-free, striving for academic success, and serving the community.