Do you want to help students in Rowan County prepare for post-graduate opportunities?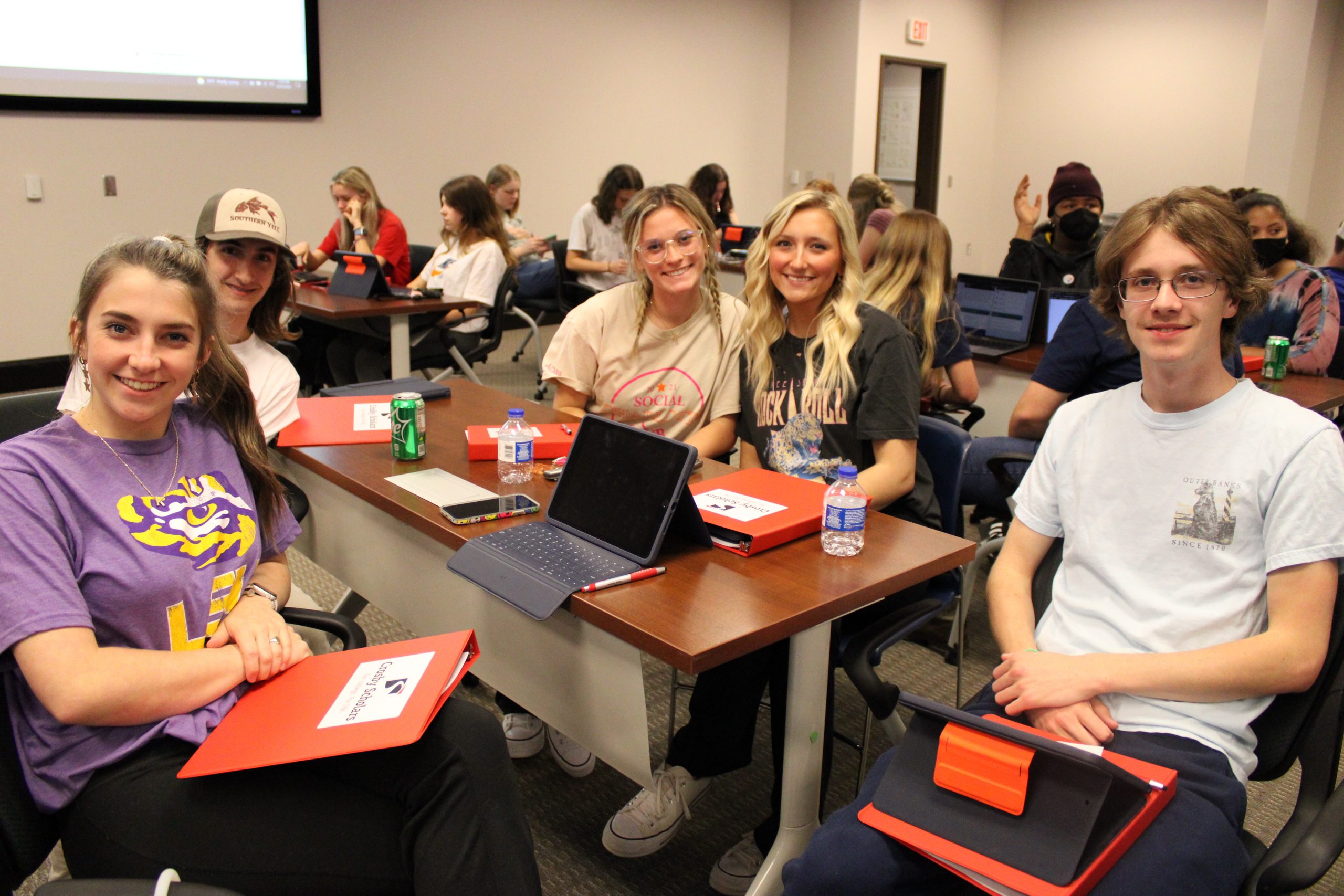 Donate by Mail, Planned Giving, Memorials, or Named Scholarship Opportunities:
If you would like to make a contribution to the Crosby Scholars Program or arrange a payment schedule, please contact our Executive Director, Jessica Vess, for details.
Phone: 704-762-3512 ext 5102
Email: jvess@crosbyscholarsrowan.org.
225 North Main Street, Suite 102, Salisbury NC 28144
Donate Online:
Crosby Scholars has a PayPal account; however, please use whichever service provider you wish.