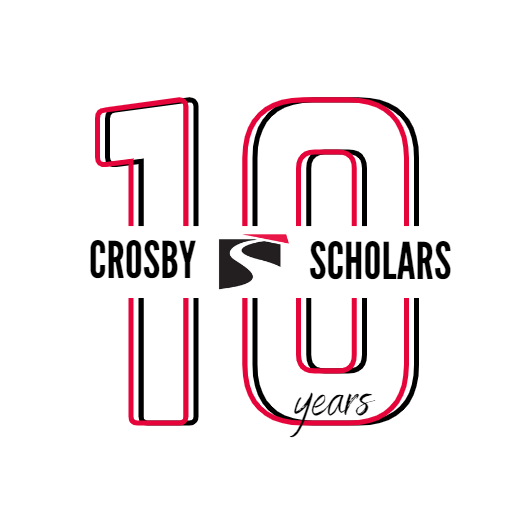 What is Crosby Scholars?
The Rowan County Crosby Scholars Community Partnership is a non-profit college access organization dedicated to helping all students attending a public middle or high school in Rowan County. This organization helps prepare students academically, personally, and financially for college admission and other post-secondary opportunities based on the student's needs, aptitudes, and dreams.
Rowan's program is modeled after the successful program in Winston-Salem/Forsyth County, which has a 30-year history of providing academic training, financial aid and college application workshops, advisory services, and college tours.
Our Mission
It is our belief that every student who has the desire to go to college should have the opportunity to attend. We strive to help students and parents navigate the ever-changing world of college admissions and financial aid so that the doors of opportunity remain open to all students.
For College. For Life.
The program provides FREE academic training, college and financial aid workshops, advisory services, campus tours, and Last Dollar Grant Scholarships based on unmet need, to all students willing to complete the requirements of the program.
We have a partnership with the Rowan-Salisbury School System, Goodwill Industries of Northwest North Carolina, individuals, businesses, foundations and other philanthropic organizations interested in higher education for all of our students.