Attention: This website will be undergoing updates for the summer of 2022.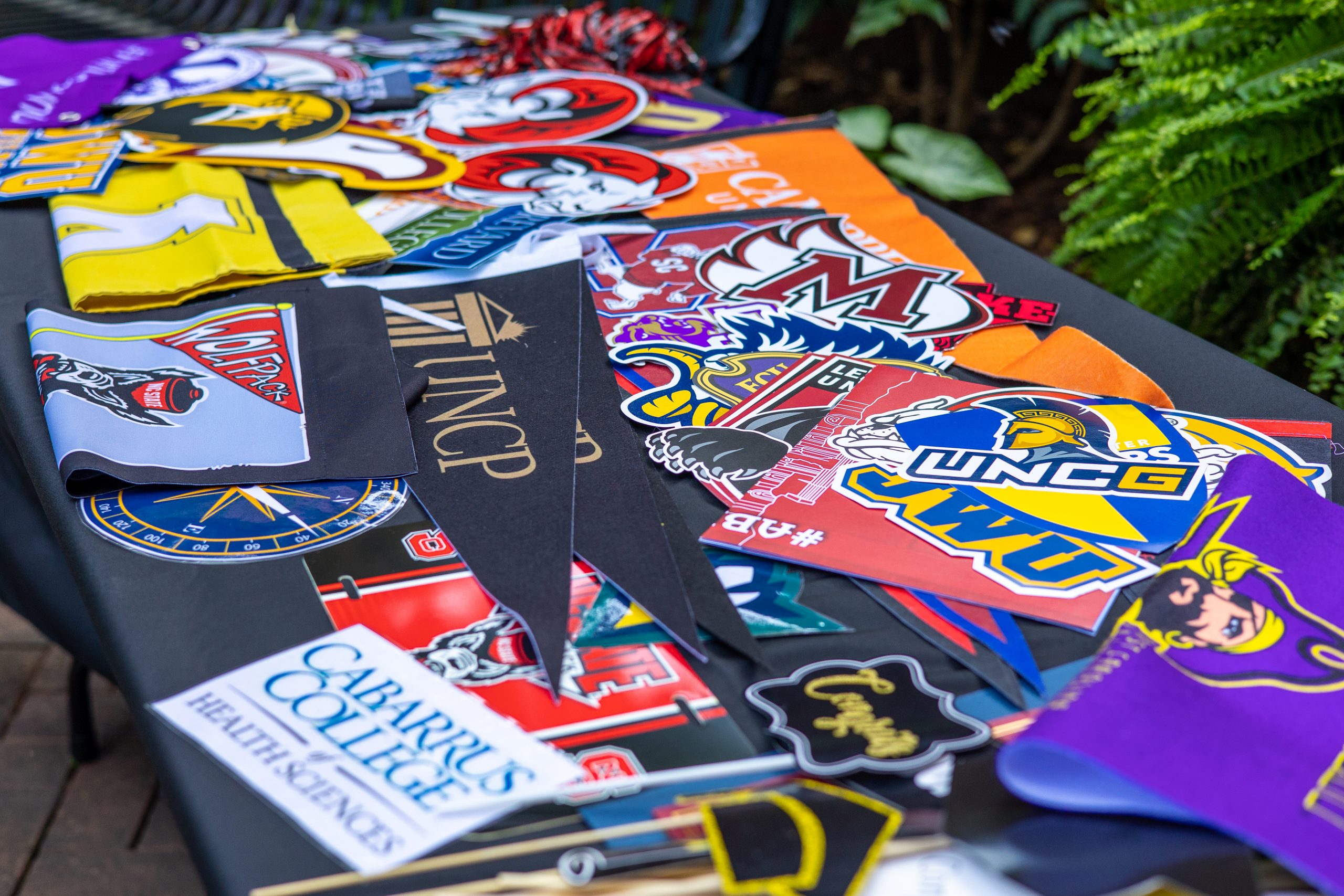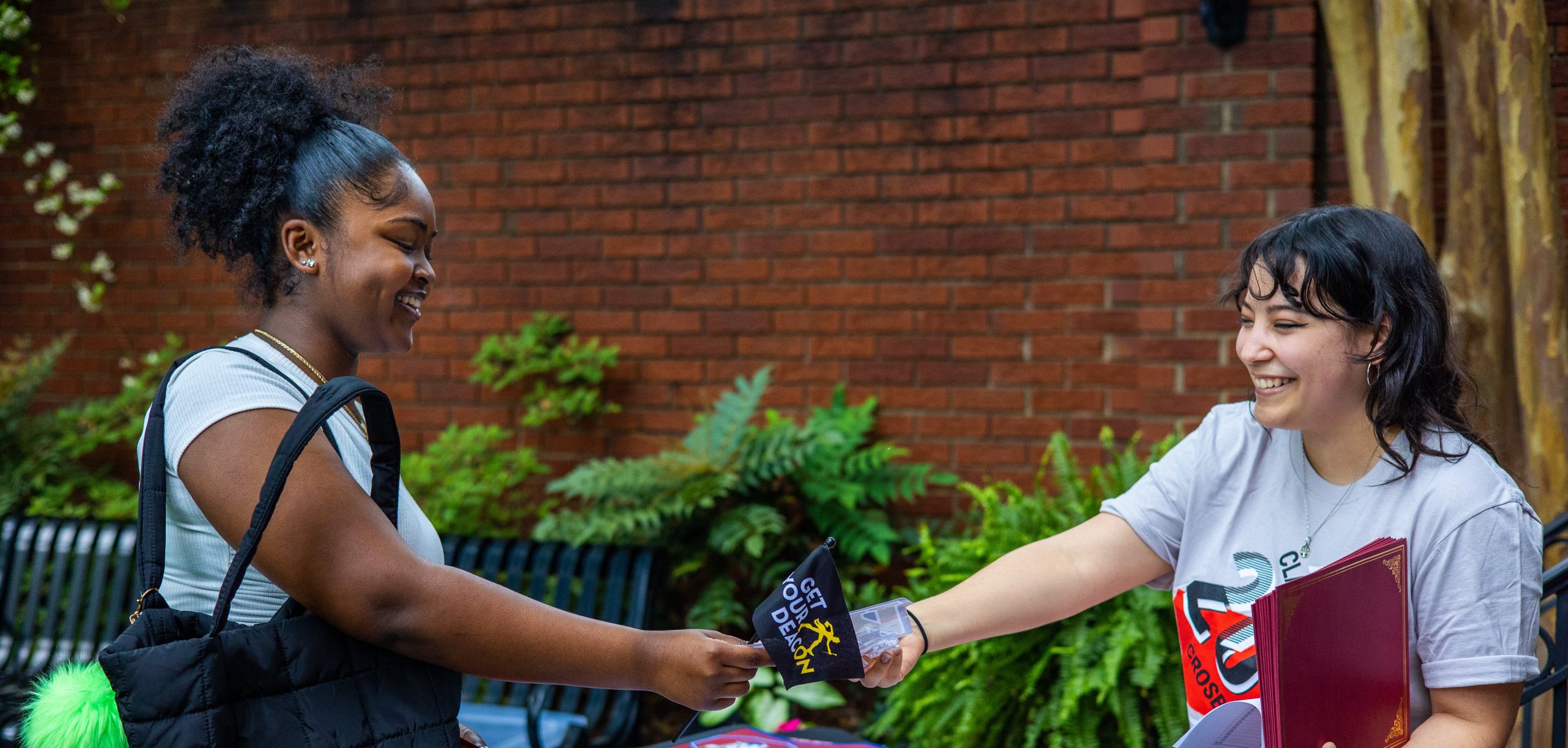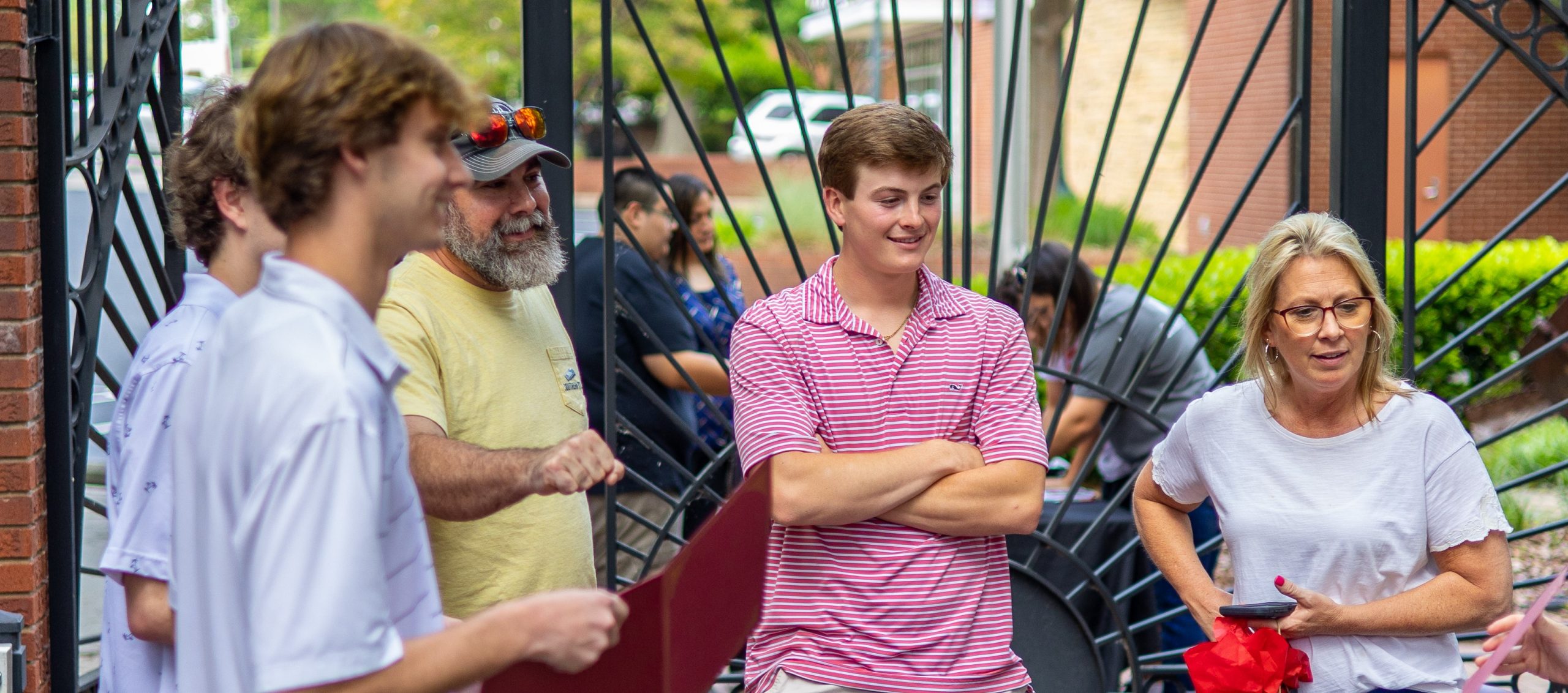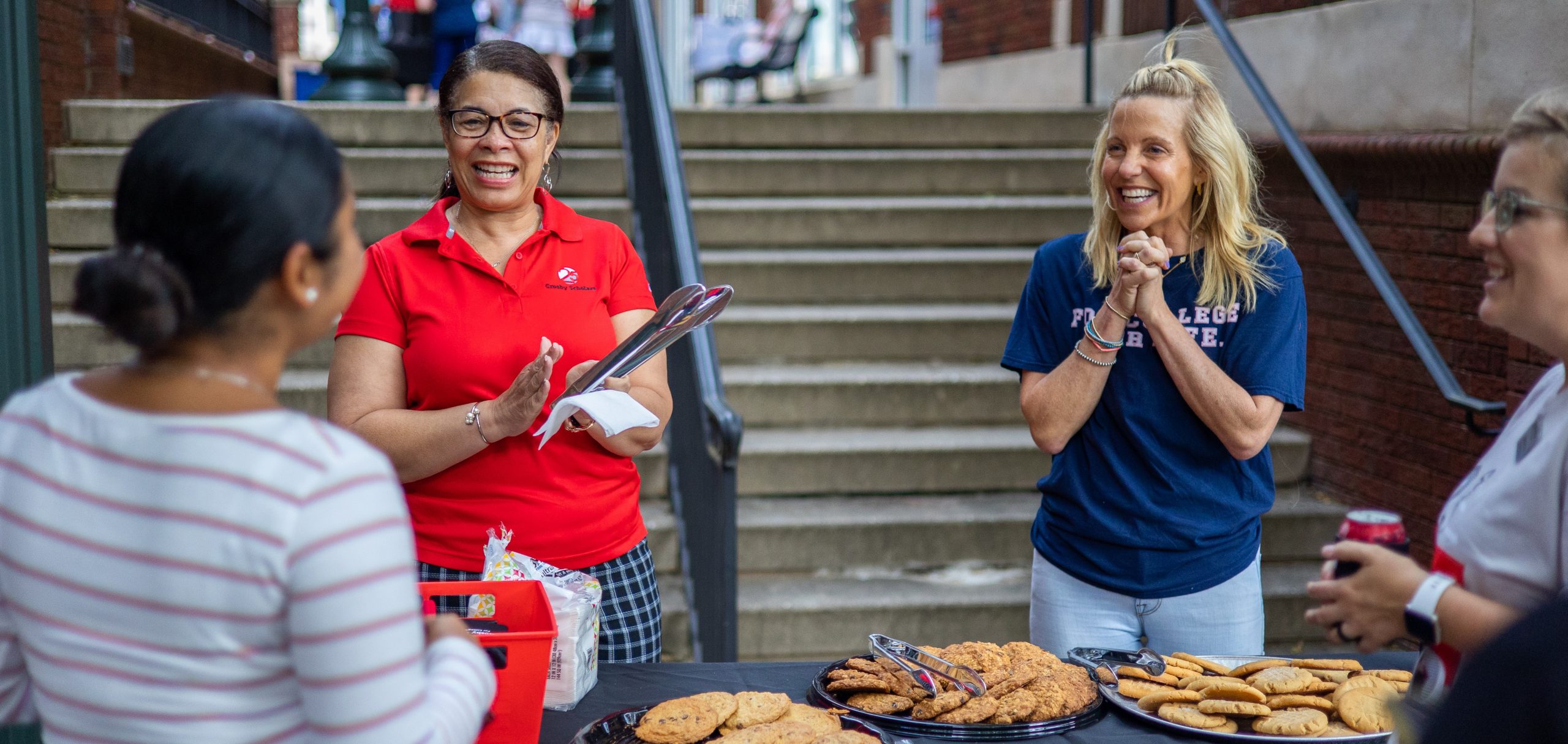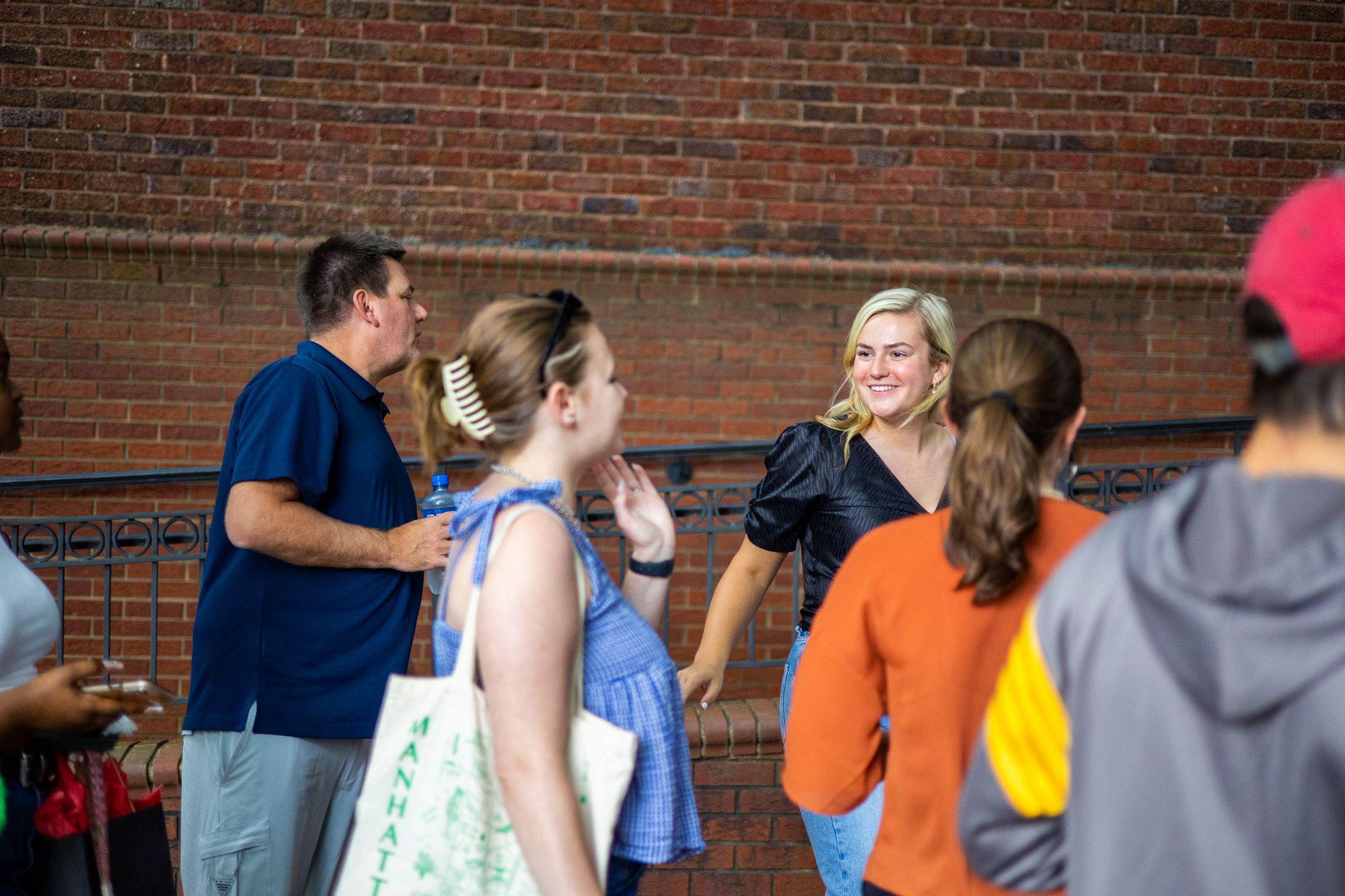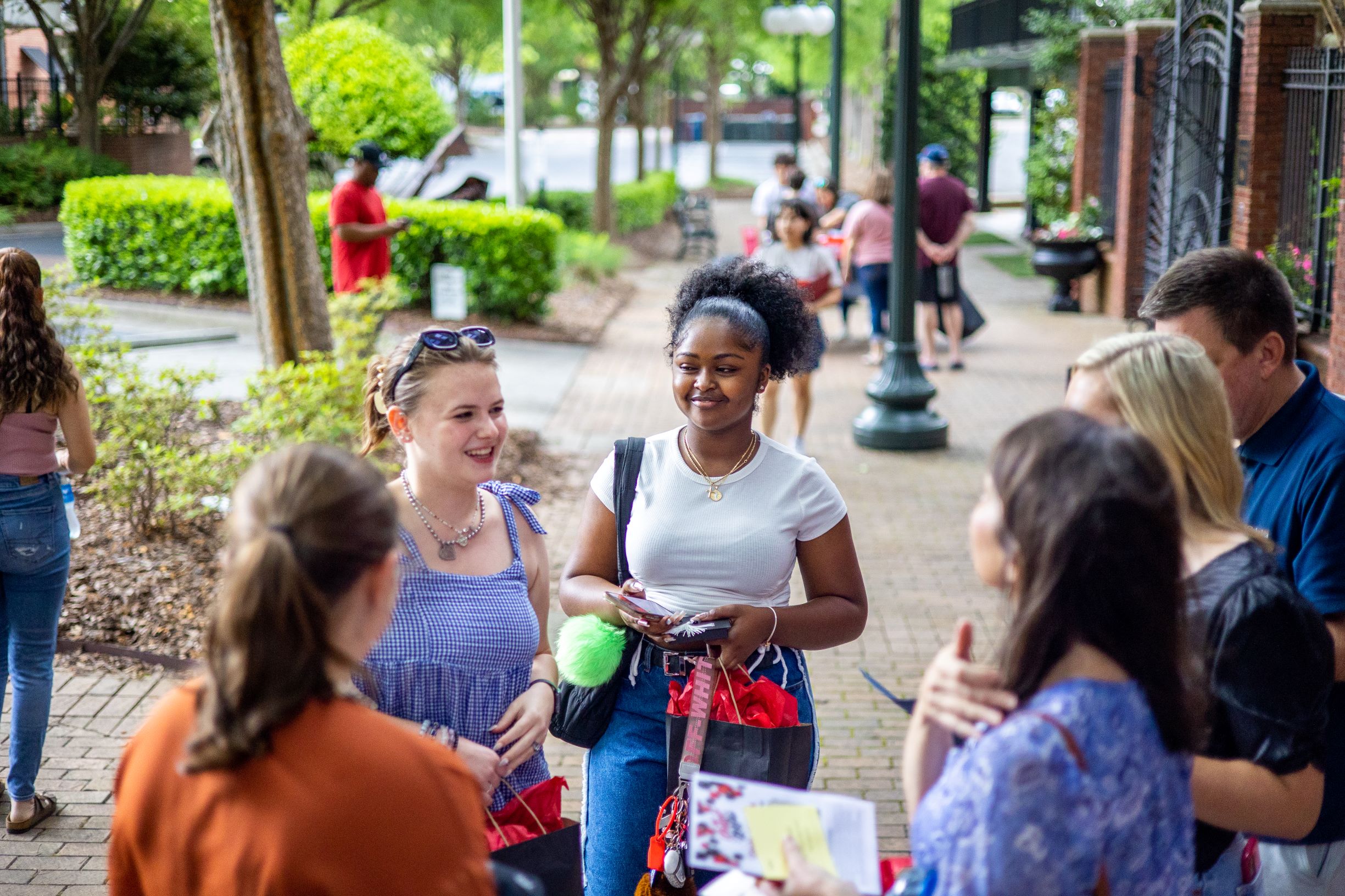 Alumni/College Program
Stay connected!
Click here for ways to stay connected after High School!
Follow us on Social Media!
Photos, Events, Giveaways & More!
Hello.
It is our belief that every student who has the desire to go to college should have the opportunity to attend. We want to help students and parents navigate the ever-changing world of college admissions and financial aid so that the doors of opportunity remain open to all students.
Support Crosby Scholars through AmazonSmile!
The AmazonSmile Foundation will donate .5% of your purchase price to Rowan County Crosby Scholars! To start shopping please visit AmazonSmile. 
Sign up and shop with Giving Assistant to start donating 3-30% of purchases from your favorite online stores like eBay and Bed Bath & Beyond.