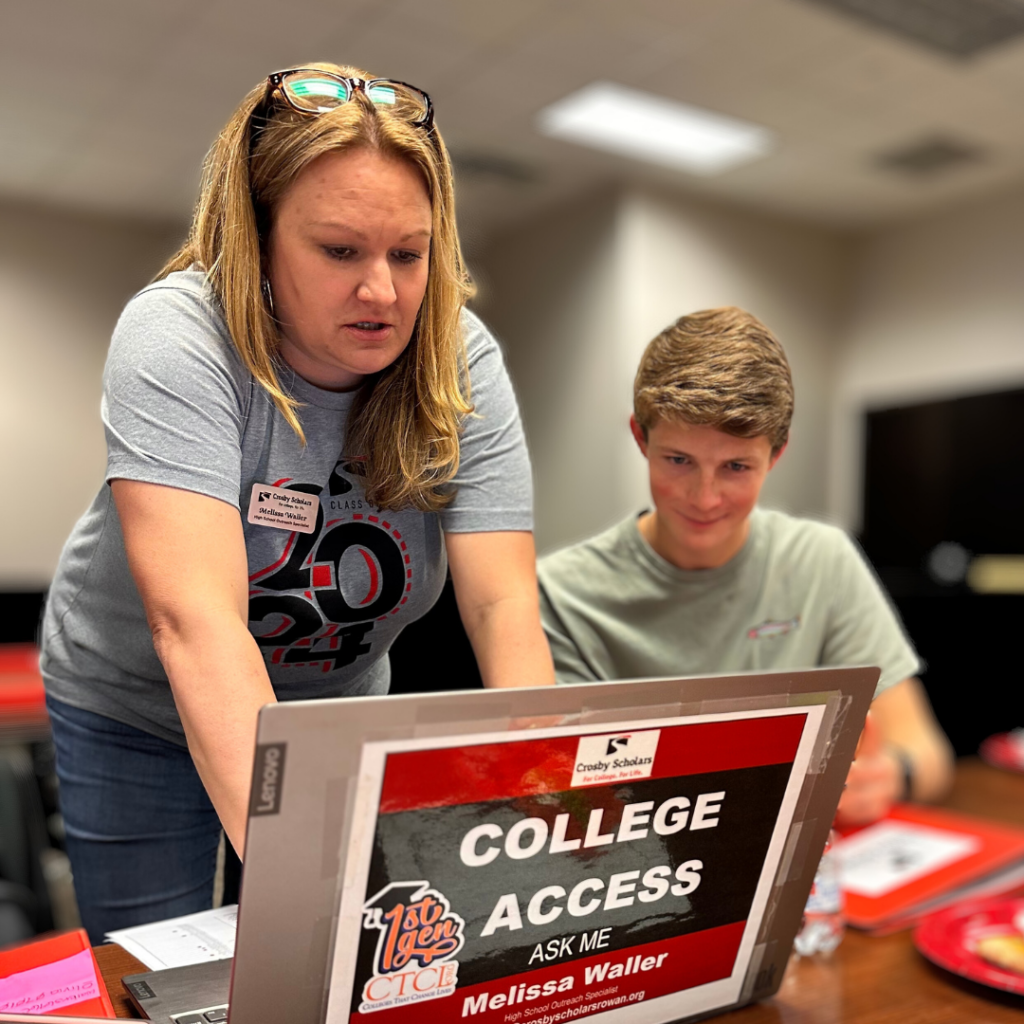 Senior Year is here and we are here to help!
Are you stressed or worried about navigating successfully through your Senior Year of high school? Do you have unanswered questions or need guidance on where to start? Don't worry! Crosby Scholars is here to help you!
We provide all of our seniors with a Senior Advisor who will work with the student one on one during their Senior Year of high school to answer any questions and make sure they are on track to reach their post-graduate goals.
Click to view the monthly guide to your Senior year and follow our roadmap to success!